So, Who The Heck Is This Rod Shelley Guy, Anyway?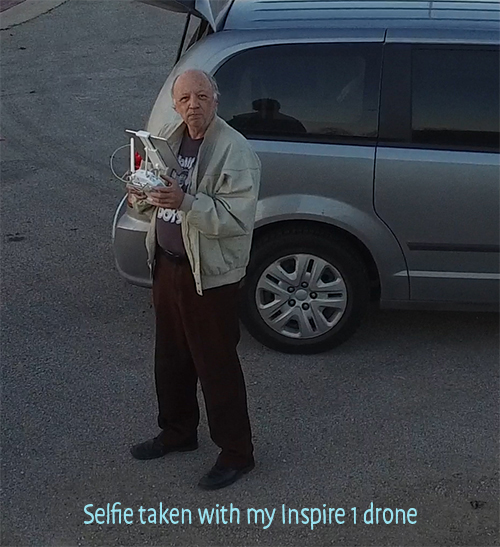 Hello! I am Rod Shelley, your host on this little slice of Cyberspace. Come in, sit down, and relax for a spell. Grab a cup of coffee, and a donut - I don't even mind if you get crumbs on the keyboard.
After recently retiring from nearly 50 years in the electronics /copying / printing industries, I am now able to devote my full time to my creative passions. Photography, art, and making things in my shop are what I love.
I have had a love for photography and art since childhood. When I'm not out shooting with my digital SLR or drones, I'm usually creating art with either traditional tools, or working with CG (computer graphics). I'm presently using Photoshop CC, Poser Pro 2014, DAZ Studio, Vue 10, Blender, Amberlight, and a few other CG applications.
I have a growing portfolio of photos on Adobe Stock, Shutterstock, and am adding items to my Redbubble store on a continuing basis. I have galleries on Renderosity, Deviant Art, and Fantasy Attic.
I hope you enjoy your stay here at the Lair. Be sure to look around, and if I can create something for you, drop me a line by clicking HERE.
Thanks for stopping by!